Back in 2019, Google rolled out Discovery Campaigns as a Beta. Seer launched these net new campaigns across several clients to see what the visually appealing ads could do for reaching clients' goals and saw tons of success!
Sessions Increased +153% YoY with the Discovery Campaign
For one client, in particular, we had been seeing a decrease in homepage views Year Over Year for several months. To offset this decrease, we launched a Discovery campaign and saw fantastic results immediately:
+153% more sessions to the homepage YoY
CPA -36% under our goal CPA
Impressions were 9% of total campaign impressions
Clicks were 19% of all campaign clicks
Since then, we've continued to see great results from this campaign. Haven't tried these campaigns yet because they weren't available in your account? Lucky for you, as of 5/27, this campaign type is now available to Google advertisers globally!
Google Introduces Carousel Ads for Discovery Campaigns
💡 Further, earlier in 2020, Google introduced a new Beta within Discovery Campaigns and it's coming after Paid Social budgets. Yep, you guessed it, Carousel Ads. So of course we had to test it out!
Since implementing Carousel Ads (for the same client as above) on 6/2, conversions remained stable (+0.77%) and CPA improved -23.69% despite Seer spending -23.11% less Period Over Period due to outside factors.

CVR also increased +6.61%, telling us these ads resonate well with users.

Since launching on 6/2, these ads have spent 45.77% of the total Discovery budget and have driven 45.57% of its total conversions at similar CPA (slightly higher) and CVR (slightly lower) to the non Carousel ads.

While the Carousel Ads drove fewer conversions at a slightly less efficient CPA and CVR than their traditional counterparts, we are keeping these running to entice our audience across the Discovery network with a variety of visually appealing cards to click through.

CTR however for these Carousel ads, was +24.33% higher than their traditional counterpart, telling us our audience is more likely to click through to the site with this new format.
How to Set Up Carousel Ads
To set up this new Beta ad format within your Discovery campaign, navigate to the Ad level and filter to your Discovery campaign.
From there, Click the button and find "Discovery Carousel Ad."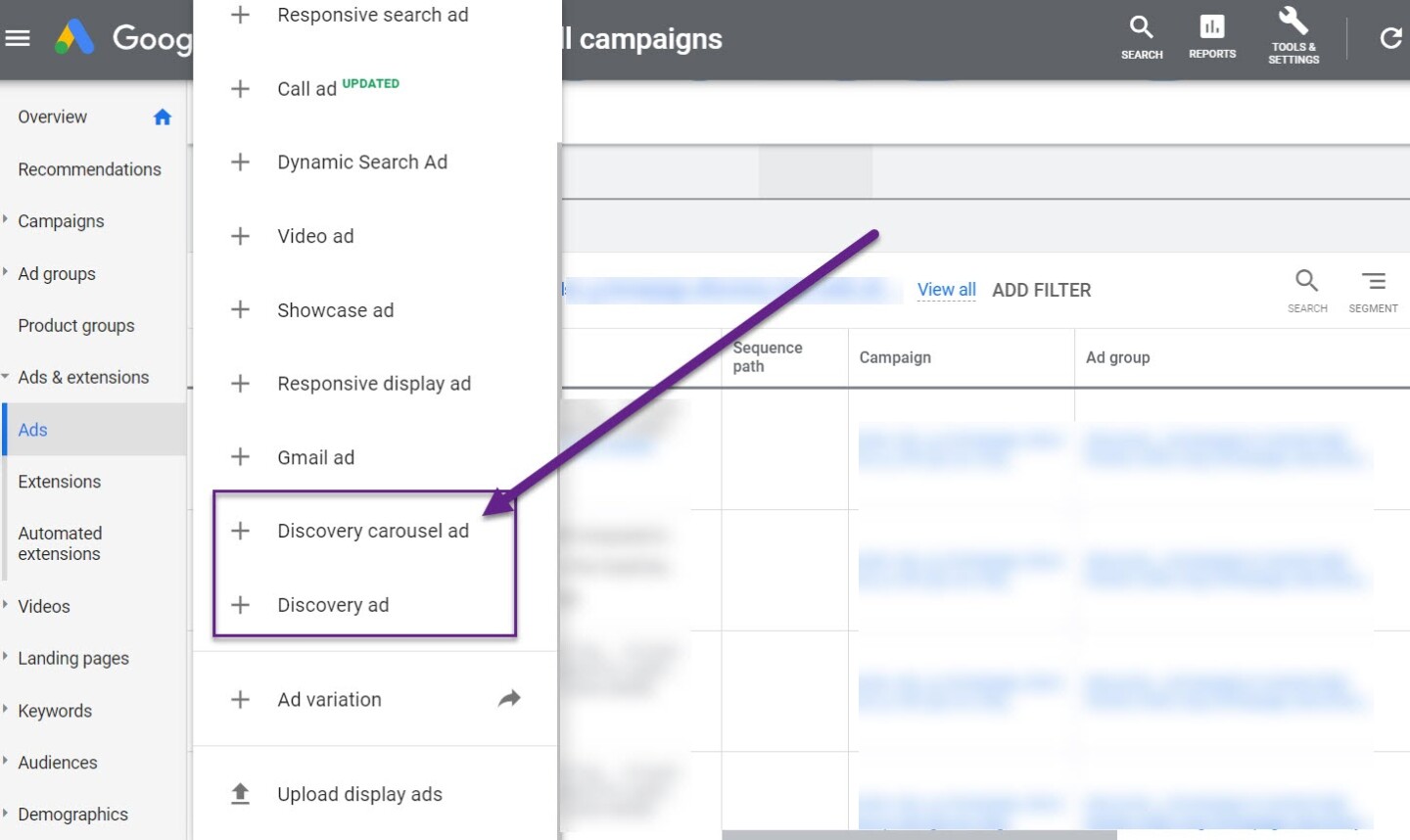 Select your Discovery campaign and the ad group you want your new ads to live in.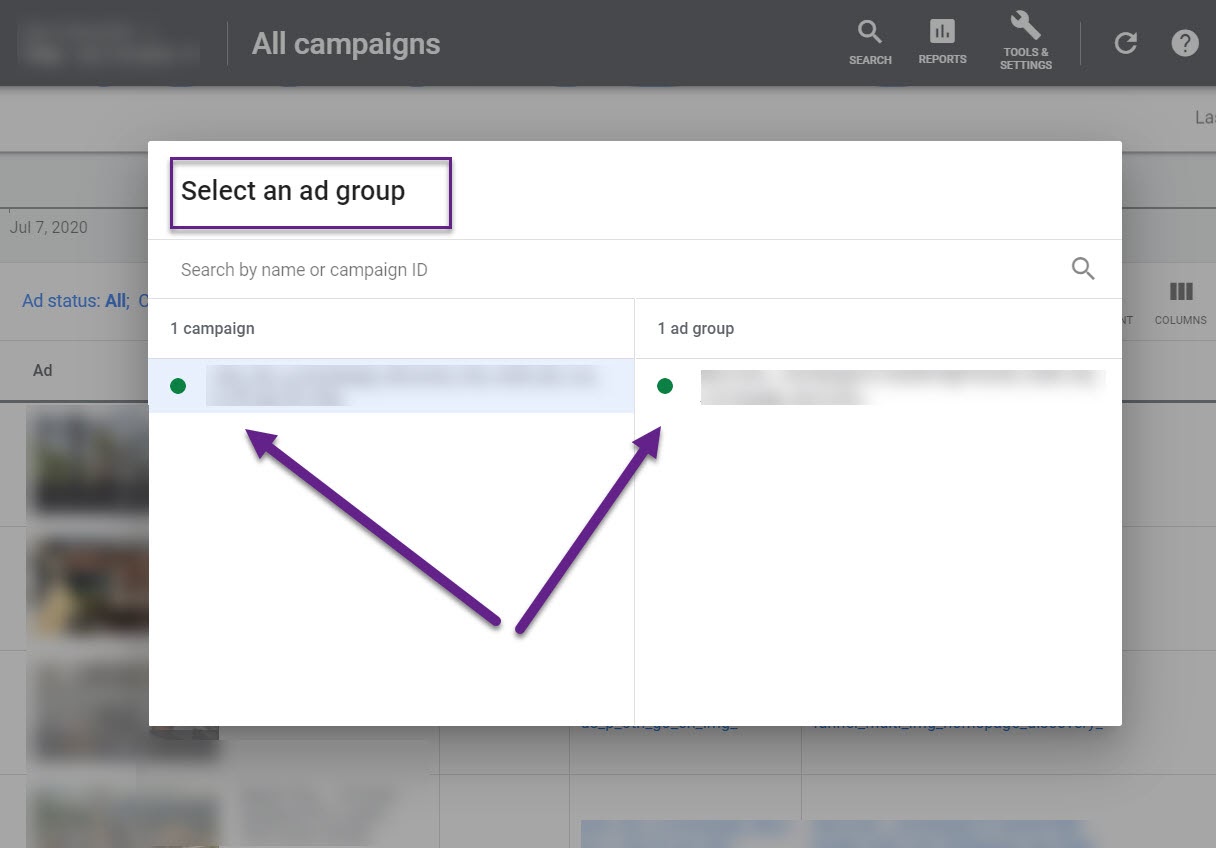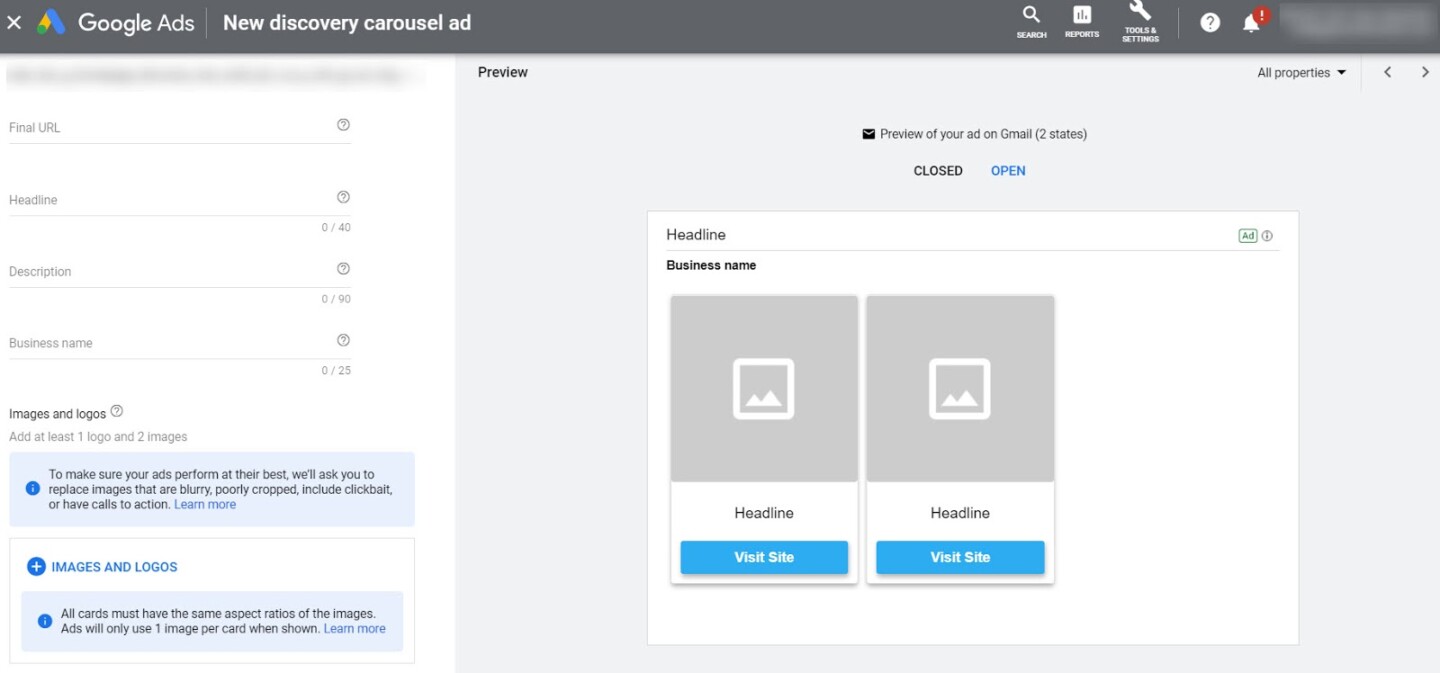 Like other Google efforts, you'll want to give these ads time to ramp up and gain traction! See Google's tip below:
Google advises that you set a budget that drives volume and you're able to run for at least two weeks. Discovery Ads in general are a great way to leverage Google's machine learning and automate your Paid efforts.
Smart bidding is required and ad rotation and frequency are actually not even available. It's time to lean into automation, baby!
Already running Paid Social campaigns? Repurpose your best performing assets and rotate those puppies into a Google Discovery campaign! Once again, the engines are on your side. If you're already using Facebook's Dynamic Creative to test various images and ad copy in your Social campaigns, then you already have a clue as to which assets to use in your Discovery campaign!
Let us know if you have any questions about Discovery and/or Carousel Ads within Discovery and we're happy to help out!
Sign up for our newsletter for more posts like this - delivered straight to your inbox!