Moz has officially rolled out their new link-building tool, Link Explorer, and the Seer Team got an exclusive opportunity to test out the tool before its release. Not only did we get to try Link Explorer and provide feedback prior to launch, the Moz team visited our San Diego office to have an open dialog about all things link building, including most-used tools, best practices and strategies, and the challenges and difficulties associated with the link-building process.
Keep reading for the inside scoop on all things Link Explorer!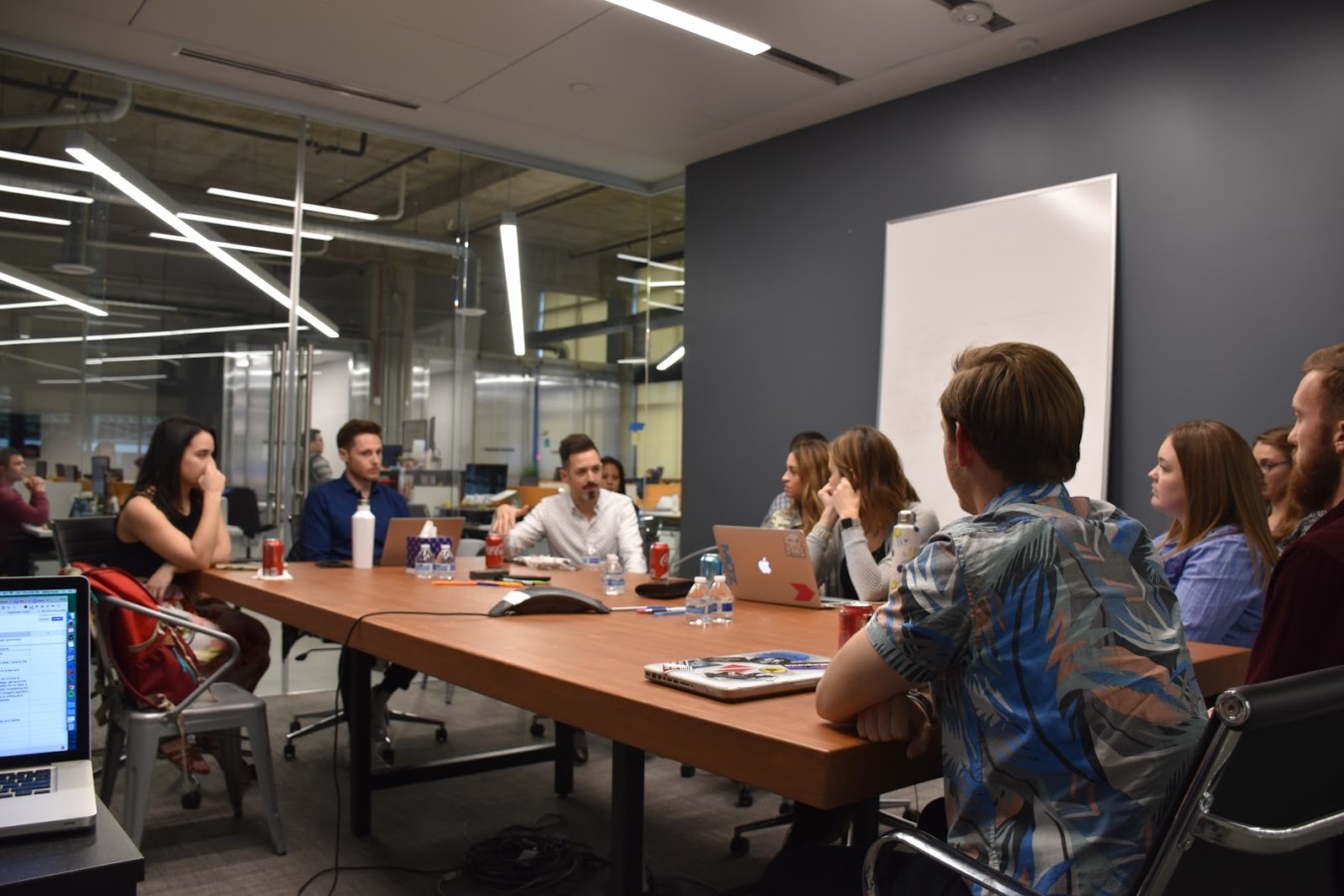 How Link Explorer Can Help You
If you're an SEO or content marketer, you know link building can be an effective strategy to help you evaluate competitor's websites, boost your site or client's site rankings and backlink profile, and establish relationships with influencers and bloggers in your niche.
While link building can be impactful, it does come with a fair share of challenges. From prospecting sites and contacts and targeting scalable opportunities, to finding the reliable tools to streamline the process, it can be a very time-consuming SEO strategy.
You may have faced some of these problems with link-building efforts and tools:
Indexing Issues
Not all your links were indexed so you have to check multiple tools to find a comprehensive list of new, lost and historical links.
Page Authority (PA) and Domain Authority (DA) Lag Time
This is problematic if you have clients who rely on these metrics. Despite scoring links from high-authority websites, your DA hasn't changed. You want to see how your link-building efforts are boosting these scores.
Inability to Categorize Links by Domain Authority or Other Metrics
Maybe you want to show your internal team or your client the high-quality websites where you've been earning links. Most tools don't give you the ability to automate this, so while you could give your client or team this information, you would need to categorize it manually.
What if There Was a Better Way?
While we all have our own combination of go-to tools, wouldn't it be nice if there was a new-and-improved application to help you address all of the common problems associated with link building?
That's exactly what Moz set out to do. Their team identified the biggest issues with their older tool Open Site Explorer (OSE), and created Link Explorer to address these issues and provide a more robust tool for SEOs.
"With 20x the data and 30x the freshness as OSE, we're focused on getting it right! Link Explorer cuts no corners to provide you with the most comprehensive, quality link data available." Britney Muller, Moz Senior SEO Scientist.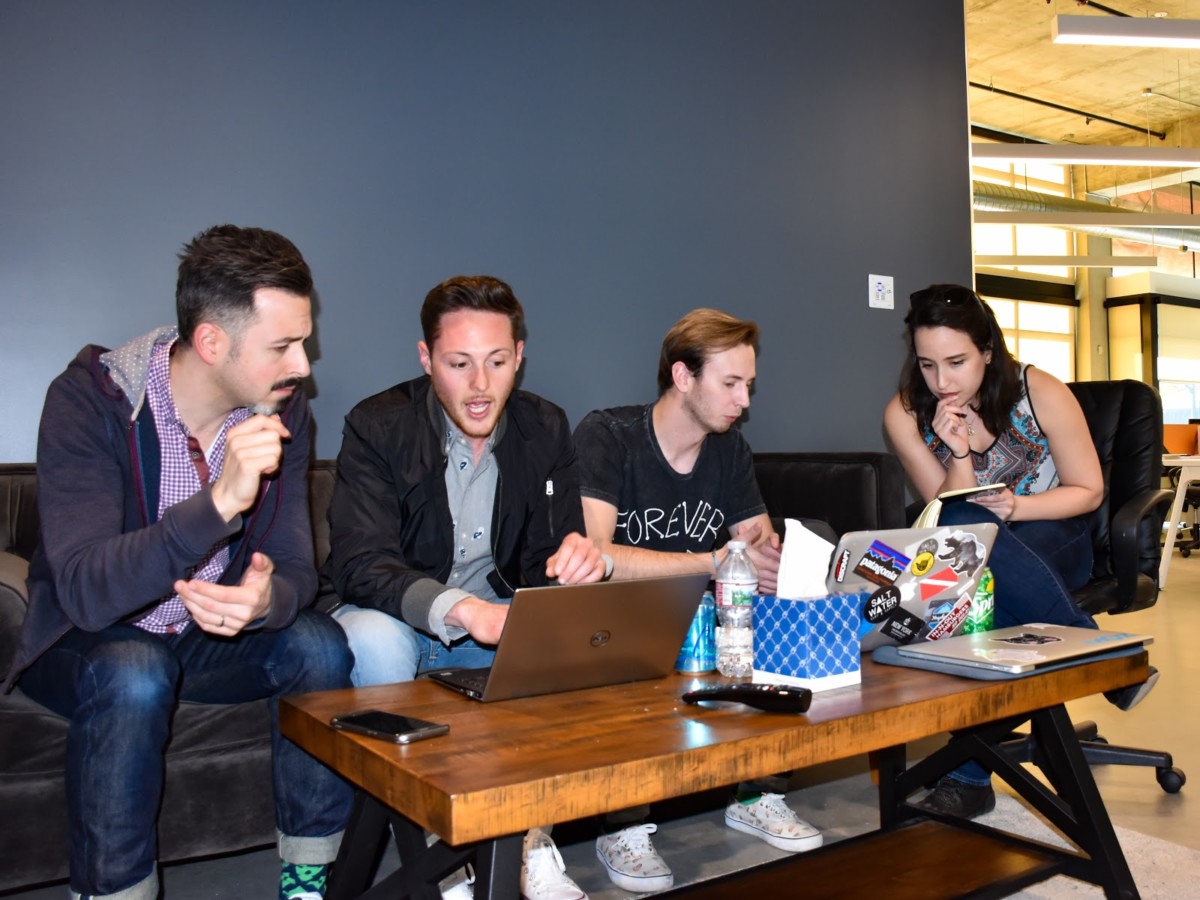 What The Seer Team Loves About Link Explorer
Before Link Explorer was available to the public, the Seer team got an exclusive behind-the-scenes look at the tool. Here's what we loved about it:
Constant DA and PA Tracking
Link Explorer shows you a DA over time graph in the overview section. The chart shows you how links can impact this metric and you can easily share this data with your clients to let them know the impact of your outreach and link-building efforts.
Discovered and Lost Links
You can see which URLs were linking to you that no longer have links. This gives you an opportunity to reach out to these sites.
Top Pages Report
You can filter this by status code. This can help you find broken links which are another opportunity to do some proactive outreach. This is also valuable for benchmarking when a site goes through a redesign.
Link Comparison
Want to know how your site or your client's site is doing in comparison to competitors? This feature lets you compare backlink profiles to see metrics like the number of linking domains each site has. This may also inform opportunities if you know where your competitors have been successful in scoring links.
Try it Out!
Do you think these features would be helpful for your website or your clients? Link Explorer is now available, but don't just take our word for it, try it out for yourself and let us know what you think!