On May 14th, Patty McCord (former Chief Talent Officer at Netflix), Rand Fishkin (Founder and Wizard of Moz), and Emily Allen (Lead People Person at Seer) will spend the evening chatting Culture, Values, and Business Strategy with Wil Reynolds!
The unique fireside chat style event will enable you to ask speakers questions about the challenges you're currently facing in your own business.
Thursday, May 14th; doors open at 3:30 pm – event ends at 7:15 pm
Don't worry! We also are offering a live stream of the event. You can purchase a ticket for the live stream here.
Whether you're a manager or strive to be one, a corporate CEO or a startup founder, an HR person or just someone striving to make their company better; this one's for you!
Actionable ideas and inspiration on how to manage people challenges that improve culture and map to business goals. This event will prepare you for your own unique road ahead with insights from speakers who have conquered people challenges in a variety of business situations.
As usual, proceeds are going to the speakers' charities.
If you're not familiar with Philly or are just looking for a new neighborhood to try out, check out Seer's Philly Living Guide. The neighborhood breakdowns and top-ten lists of things to do for each area are sure to keep you busy while you're in town.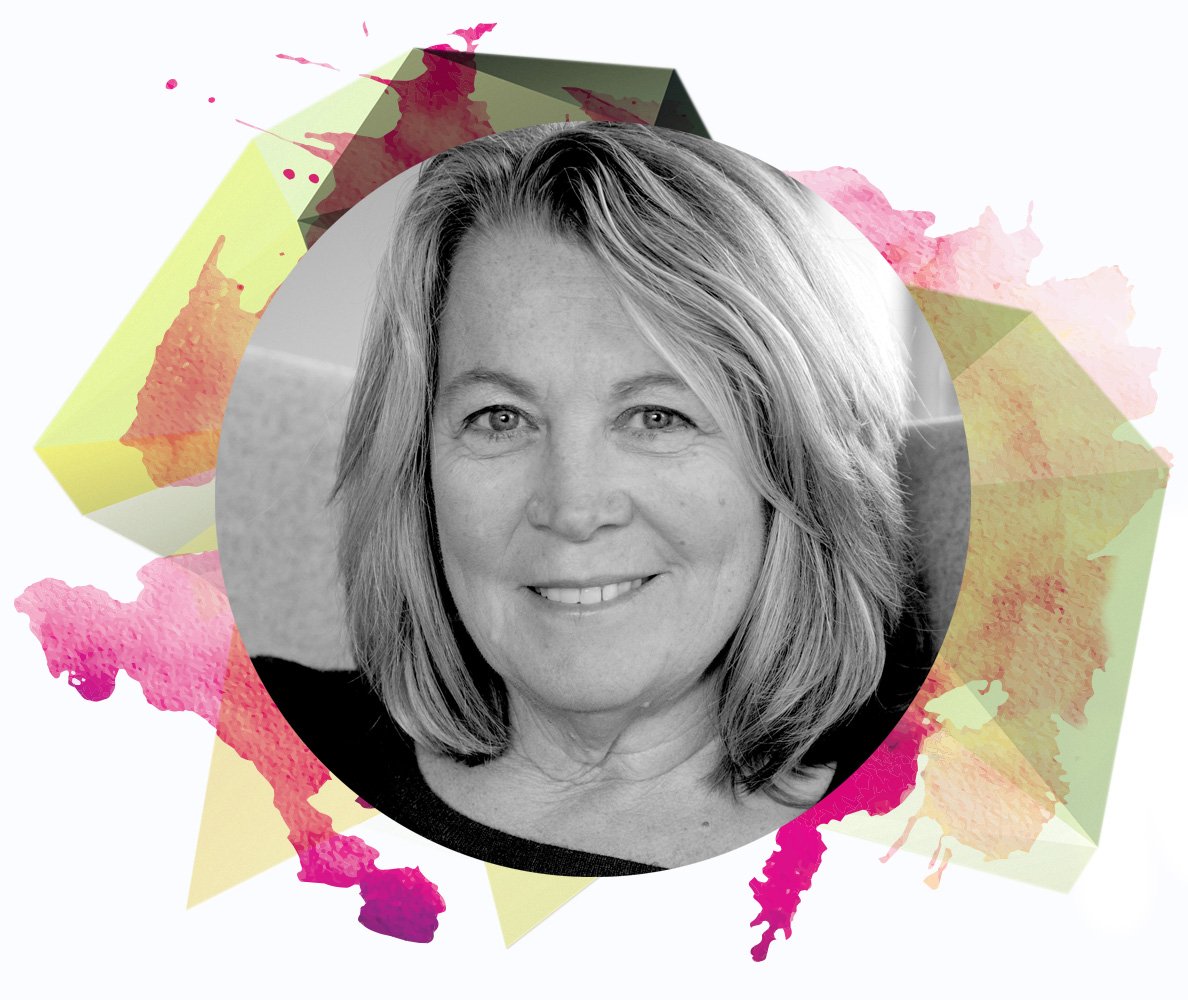 Principal, Patty McCord Consulting
@pattymccord1
Patty coaches and advises a small group of companies and entrepreneurs on culture and leadership as the Principal of Patty McCord Consulting. She has many years of working with business leaders and aspiring management to help people realize and practice leadership. She is an innovative businessperson who is willing to push the boundaries of thinking about the way we work.
Patty served as Chief Talent Officer of Netflix for 12 years. Along with input from the Netflix management team, she helped to create the Netflix Culture Deck. When it was posted on the Web, this presentation took on a life of its own. Sheryl Sandberg has said it "may be the most important document ever to come out of Silicon Valley." The presentation has been viewed more than five million times.
Patty was in charge of operationalizing those concepts. This involved creating or sometimes eliminating patterns, systems and structure so that the words and aspirations of the culture document became behaviors ad modes of operating.
Patty participated in the Initial Public Offering (IPO) with Netflix and before that with Pure Atria Software. She has worked with small start-ups and very large companies. She is a veteran of Sun Microsystems, Borland and Seagate Technologies. Her background includes staffing, diversity, communications and international Human Resources positions.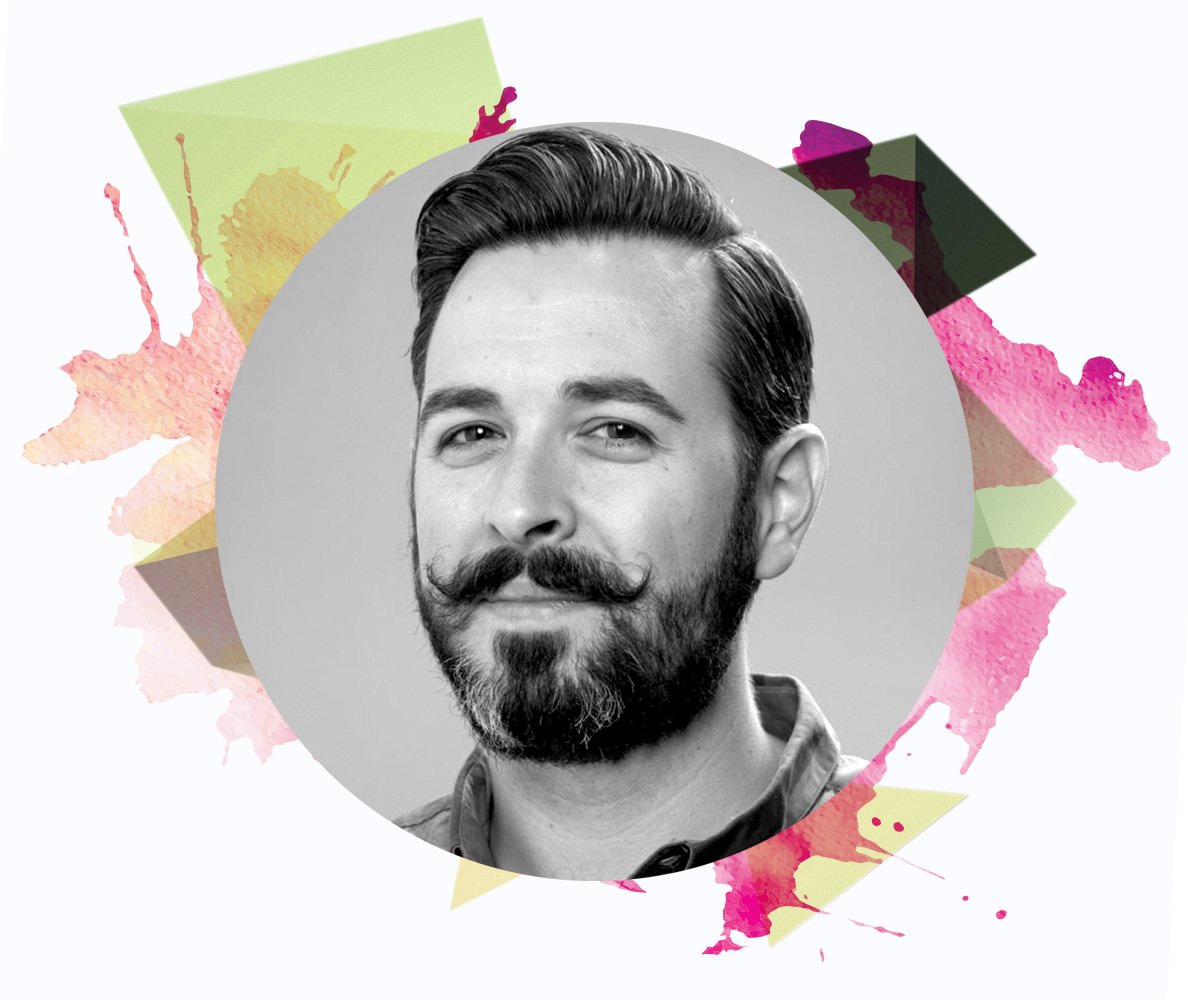 Founder, Moz
@randfishkin
Rand Fishkin uses the ludicrous title, Wizard of Moz. He's founder and former CEO of Moz, co-author of a pair of books on SEO, and co-founder of Inbound.org. Rand's an unsaveable addict of all things content, search, & social on the web, from his multiple blogs to Twitter, Google+, Facebook, LinkedIn, and a shared Instagram account. In his miniscule spare time, he likes to galavant around the world with Geraldine and then read about it on her superbly enjoyable travel blog.Geraldine and Rand are also teeny, tiny ($6K) investors in Techstars Seattle (and with that, our FTC disclosure requirements are met!).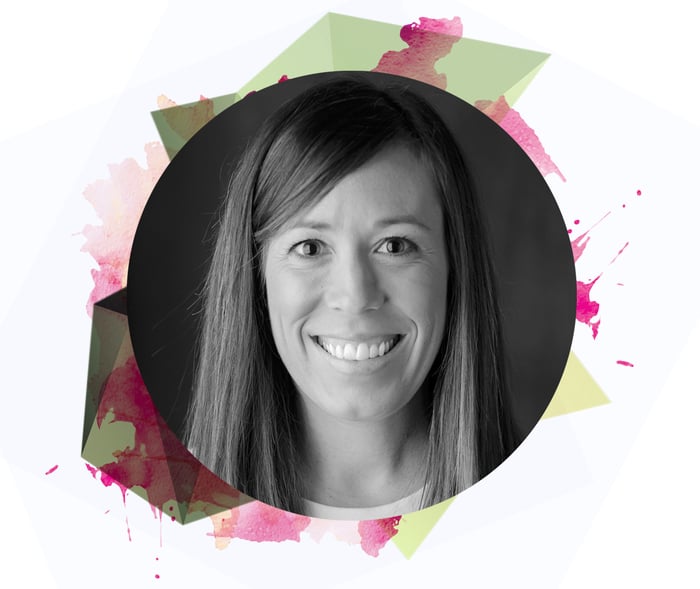 Director of Employee Development (aka Lead People Person), Seer Interactive
@em_allena
While she has her hands in a lot, Emily essentially works with all things 'people' at Seer. Managing traditional HR, Recruiting, and Employee Development, she works on most initiatives that directly impact our team. Whether it be creating and rolling out a new benefit, developing and driving a new recruiting strategy, or working on mastering what 'performance management' means for our team at Seer, she's focused on ways to make our team better and happier every day. Prior to joining the Seer team, Emily spent 7 years doing more traditional recruiting and HR. Her industry breadth ranges from large financial institutions to small colleges, but as cheesy as it sounds, 'people' have always been her passion. She is a Pittsburgh native (yes, that means she's Steelers fan!) and graduated from Duquesne University majoring in Business. Outside of work she volunteers with the Spark program and Alex's Lemonade and spends time doing home improvements, running, biking, and hiking with her crazy chocolate lab, Riley, and husband, Don.

Founder, CEO, Director of Strategy, Seer Interactive
@wilreynolds
In 2002, Wil founded Seer with a vision to build an agency that puts equal focus on doing great things for its clients, its team, and the community at large. From a one-man shop in the living room of his apartment to a team of over 100 on both coasts, Wil's vision has come to life and continues to grow every day.
Wil got his start in internet marketing way back in '99, when he joined a web marketing agency and began spearheading SEO strategies for Fortune 500 clients. His passion for driving traffic to sites and then analyzing the impact that traffic has on the companies bottom line has helped shape the SEO industry, and allowed him to permeate other verticals in the digital marketing space.
Wil currently holds the role of Director of Strategy, focusing on identifying industry innovations and developing strategies across divisions to help our clients navigate the challenges their businesses face as a result of those innovations. Prior to his current role, Wil served as Director of SEO at Seer, guiding the team and driving strategy for all SEO clients. Wil speaks often about his personal experiences running a company on his personal blog, found here.
Wil sits on the board of the Covenant House, an organization serving homeless and runaway youth in the Philadelphia area. His dedication to the Covenant House includes a yearly sleep out, where he spends one night sleeping outside in November to raise money and awareness for the organization.
We're moving out of the Search Church this year but don't worry, we're not going far! We like our 'hood so we're moving our whole Philly team into the Rialto building at the Piazza. In early 2016, we'll be opening a new event space on the seventh floor.