Google Analytics 4
The future of measurement
GA4 is a modern measurement solution that ensures you have essential insights while protecting the privacy of your users.
See your user's journeys in a unified experience across your websites and apps while Google's machine learning technology surfaces and predicts new insights that help you grow your business.
FAQS
Open the '+' accordions for more details.
What happens if I do nothing?
How long will my migration take with Seer?
Do I need to migrate if I use the free version of Google Analytics Universal Analytics?
Why go with Seer for my migration?
Seer's GA4 Migration Approach

Re-platforming and measurement strategy.
Your migration will be custom to your business needs. Expect a thorough plan that establishes the ways your business goals will be measured towards success.

Setup key integrations.
From Big Query, Seven Standard Queries, Search Console, and Google Ads - we have your key integrations covered.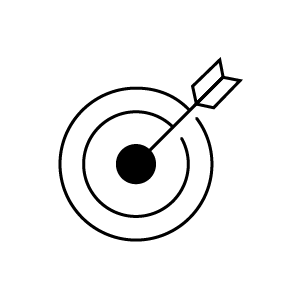 Onboarding and training for you and your team.
Sessions are active users? Pageviews are events? Don't sweat it, we'll get you up to speed.
Documentation you can rely on.
Your migration team will leave you with written and video documentation to ensure your team has what they need to succeed.
Some of Our Top GA4 Resources
Here's a few insights from our team since GA4's announcement.
How can our solution-driven approach help your business grow?
Gain a new perspective on your data.