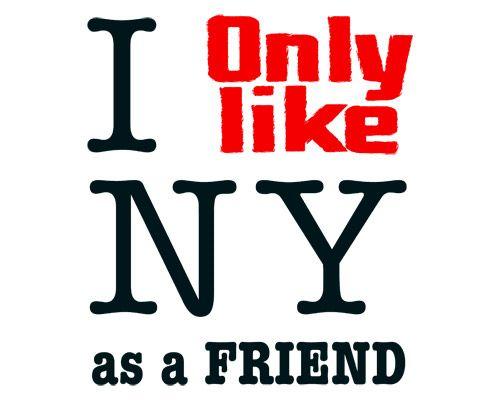 A post recently flew out and received some attention about getting a link from the New York Times. This link was the end result of a linkbait exercise by the wordstream team, the proud owners of a shiny new link from a noteworthy national publication.
Links were the goal of the exercise, primarily one from a national publication. SEER would be fired by clients if we brought them zero sales, but let them know they were linked by The New York Times, WSJ, or another national publication.
This type of exercise creates a lot questions from clients about how many links their site gained this week/month. Companies that constantly ask how many links we've landed for them are companies that have a short history with SEER, because the focus on links is a performance indicator where 3 link that drive traffic & sales are better than 1000 links that don't.
A linkbait plan with poor goals is also a poor use of time. In 2008, SEER had Friday linkbait/alcoholic refreshment linkbait brainstorm meetings that lasted all of about 2 weeks because we found they were a giant waste of time. They produced a few ideas, but there were several other more productive routes to get links that provided solid traffic that also converted.
Linkbait that creates links but no traffic or conversions is like fishing and constantly having your bait stripped from the line.
True story, SEER recently had a client that received a link from The New York Times. Within a few days, this link was buried in the site beneath hundreds of new articles. We saw no uptick in traffic and no increase in sales. For SEO purposes, I would have taken a link from a subpar mommy blog in exchange for the NYT link.
Creating a plan for linkbait is not the first step to take in linkbuilding efforts. Unless there is a great case for jumping into a linkbait, talking with your client will provide far better results. Some of the GREATEST links you can achieve for clients are through using what your clients already have, but looking at it from a different perspective.
Time and time again, we ask clients in depth questions about items that would go unnoticed if they were to try & get links on their own (and hopefully they don't read that they need backlinks and go out & buy 5000 directory links:).
- I don't need to know names, but what universities did your VPs attend?
- What goes on at your offices that is unique?
- What are some companies you have worked for/with in the past where you still have a good relationship?
- You sell a lot of items. What would you be willing to give away?
How did our client get a link from About.com? Find out where their employees have previously worked.
How did our client get a link from 3 of the top 20 magazines in the US (that drove traffic & sales)? Find products your client can give away & write them.
How do I get a link from an ivy league school? Ask where your clients went to school, where their bosses went to school, where the CEO went to school, where their interns go to school.
These are some basic questions that create TRAFFIC, LEADS and SALES which are some pretty typical performance indicators. Without asking detailed questions and taking an interest in activities inside & outside the business, these achievable linking opportunities would not be uncovered.
Linkbait has a place in SEO, but our clients don't pay the bills with links from the New York Times that don't bring traffic & sales.