Seerfest 2022 Session Recap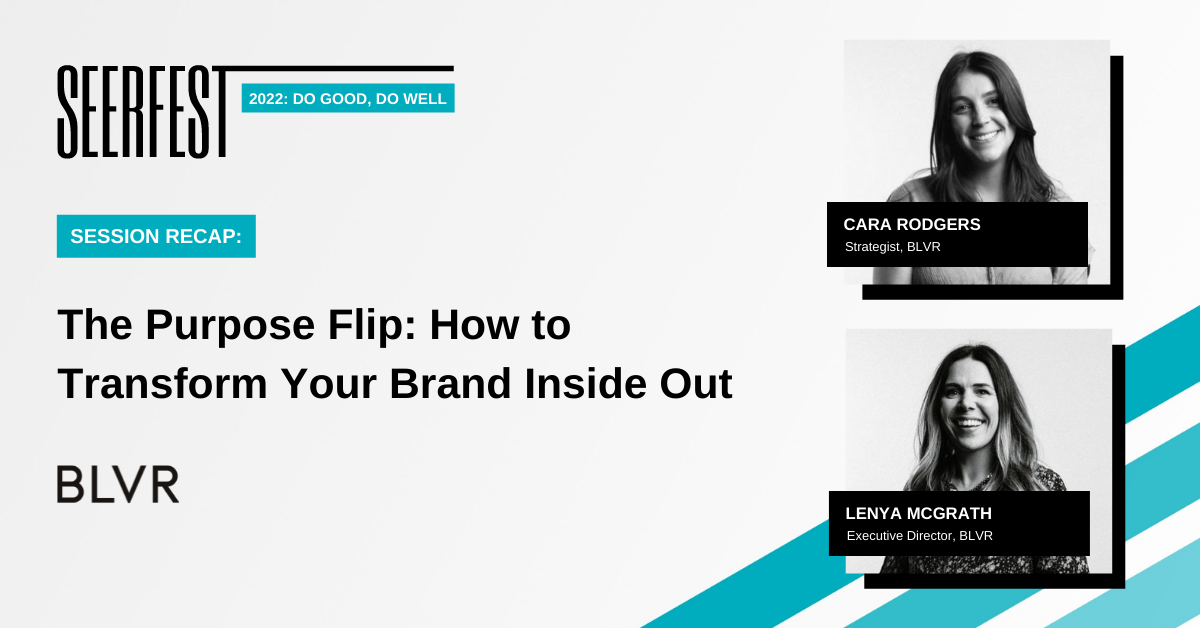 In 2022, customers care about more than just the product or service you are selling. They care about your brand - what you stand for, what you represent, what your purpose is. One of our Seerfest 2022 sponsors, BLVR, is an independent creative agency that empowers brands to fearlessly live out their beliefs.
Lenya McGrath and Cara Rodgers shared how to put your brand purpose rightside up and lean into inside out transformation to drive impact.
When Purpose is Upside Down
Too often, a company's purpose is put into a small box and limited to how purpose is aligned with the brand image. However, purpose goes a lot deeper than a branding catchphrase. We aren't able to see the full impact of a brand if we limit purpose by putting it in a box and not letting it drive you as an organization.
Purpose = the why of a brand, what gives it the inspiration and motivation.
One way that companies put purpose upside down is when they create a purpose that is focused on function and performance rather than the audience. This makes brands vulnerable to competitors who have more human oriented purposes.
Facebook
Re-branded to Meta
Purpose doesn't speak to the emotional benefits they bring to the world
Focused on products vs. relevance to people
TikTok
More audience focused
Rooted in a purpose beyond videos
Connects to emotional benefit
When Purpose is Rightside Up
Purpose needs to be larger than the functional benefits of your product or service, so that you are able to expand your brand.
Samsung
Samsung sells a variety of products from frames to fridges to flip phones. All of these products are inspired by one authentic purpose: helping people achieve the impossible. This gives Samsung the power to do more as a brand - grow, inspire, unite, defend. However, brand purpose only opens more doors if it's authentic.
Building Brands From the Inside Out
Belief: What You Believe About the World
The first step to building an authentic brand is belief. This represents what you believe about the world as a company. This belief must be authentic, not artificial or manufactured. This belief is the heart and soul of your brand that guides everything you do or say.
Purpose: What You're Going to do About It
Now that you have your belief, you have to define what you are going to do about it. Your purpose represents how your company intends to change the world for the better. Purpose is the intersection between what you do and why you do it.
Behavior: Living It Out No Matter What
Once you align on the brand purpose, you need to live it out through the behavior of your brand. Behavior represents every action that your brand takes or doesn't take. This is a direct way for your customers to see how you activate your purpose through your business and brand behavior. Your brand is reflected both in external and internal communication, reflecting who you are and what you believe.
Purpose-Driven Brand Examples
Nike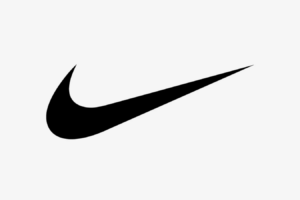 Belief: If you have a body you are an athlete
Purpose: To bring inspiration and innovation to every athlete in the world
Airbnb
Belief: Travel is the best when you can live like a local
Purpose: To create a world where you can belong anywhere
Patagonia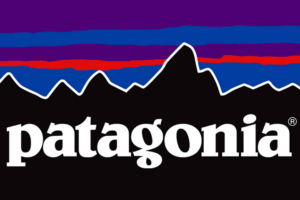 Belief: We have a responsibility to use our resources to protect the Earth
Purpose: To save our home planet
Maximizing Impact Through Your Branding
Through positioning your brand in alignment with your purpose, you're able to create deeper impact as a company. This can lead to:
Creating a deeper sense of meaning
Providing strategic focus and alignment
Forming guardrails for decision making
Uniting your workforce
Cultivating an impassioned tribe
Skyrocketing productivity and performance
Driving growth and championing innovation
Gaining higher market share
Growing 3x over competitors
Defending against category disruptors
Delivering greater social impact
Inside out transformation also creates momentum, driving key results and ROI:
Awareness: 78% of people are more likely to remember a company with strong purpose
Consideration: 68% of people think it's important to consider purpose
Conversion: Customers are 4x more likely to purchase from a brand when it is purpose driven
Key Takeaways
Brand purpose opens more doors than it closes but only if it is authentic
Inside out transformation requires 3 steps - belief, purpose, behavior
Inside out transformation creates momentum throughout the funnel
Tactics you can try now:
Connect brand purpose to emotional benefit vs. functional benefit
Define brand belief, purpose, and behavior
At Seer, we take a consultative approach to building a digital strategy that aligns with your brand purpose. Across channels, your search and social visibility online drives awareness for your brand purpose.
Learn how Seer can grow awareness and drive ROI for your brand.
---
Subscribe for more insights, POVs, and strategies: