I'm a little odd when it comes to the holiday season. I put my lights up in mid-August and get a tree so early it's pretty much firewood by the time Christmas rolls around. When it comes to shopping however, I am NOT a pre-planner.
I go to the mall precisely one day a year: Christmas Eve. Every single year, I forget to buy something – stocking stuffers, a gift for my doorman, presents for that crazy second cousin I forgot existed. I wind up having to park 4 miles away and fight the crowds for the last yoyo or cat calendar.
Now, if you're a business owner or marketing manager, there's a good chance you may have done the same with your Q4 planning. While you may not like the tackiness of linoleum Christmas trees or gaudy fake menorahs in July, it's definitely past time to start planning for Q4. If you're just starting now, sorry, you're too late.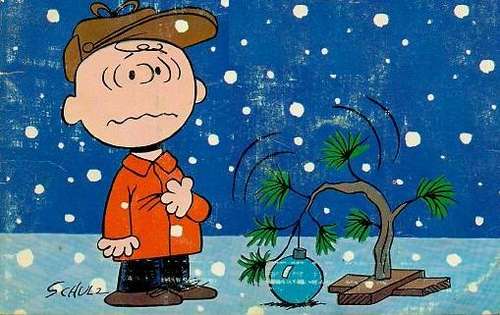 I'm kidding (sort of), but really you as a business owner or marketer should've started planning and scaling up inventory long ago. As a search marketer however, fear not! I've created a list of 9 tips below that'll help you plan even at the zero hour and a few unconventional, not-so-best practices for the busy season to blow last year's numbers away.
Planning:
Budgets: Get rid of 'em, and set an ROI/ROAS goal instead. The last thing you want to do is pace yourself on the biggest days of the year. Do you pace yourself at Thanksgiving? Yeah, me neither. Why do it with your PPC ads on Black Friday?
Free shipping: You have to have it. You just have to. If you don't, consumers will go through affiliates, find a code and you'll wind up paying twice for the same sale.
Ad copy & image ads: Get your design work done early. I'm willing to bet the creative team saved their vacation days until the end of the year and you'll be hard-pressed to find resources. Get ads uploaded and approved ahead of time if you can.
Know your inventory: Don't sell what you don't have. You can pretty quickly send a ton of traffic to a page for an out of stock product. It can hurt revenue (obviously) and can badly damage a brand if you make a promise you can't deliver - nobody wants to be without a Nintendo 64 under their tree. Set up a system ahead of time to know when a product goes out of stock.
Execution:
Coupons: They belong in newspapers, not ad copy. Use space to promote offers and best practices; don't waste characters on FREESHIP15. Do you really want your audience hitting the back button to recover the code?
Landing Pages: Let users shop around. Don't send someone to a product page; instead try sending them to a category page that includes the product. Also, try upselling accessory products – think about how they have batteries by the register at RadioShack. Everybody needs batteries, right??
Testing: Don't. At least avoid testing anything major in Q4. You should have your top performing copy, keywords and landing pages locked by this point. Save the testing for a time you can risk the hit.
Re-marketing: Has someone bought from you in the past year? Chances are they still like you. Create a re-marketing audience that's based on past converters, give them a discount and a holiday focused ad and watch the revenue roll in.
Bid rules: Kill 'em. Or at least change them to be aggressive. People are in a buying mode in Q4, not "shop around and read all the ads before making a decision," mode. Plus, CPC's are going to be way, way more expensive; you'll have to bump them up manually
.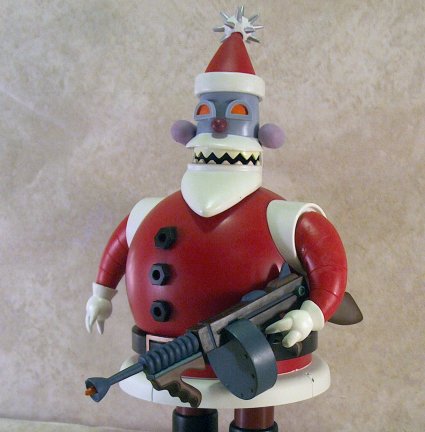 Bonus tips for the holiday aftermath:
Don't forget to revert your changes after Christmas. Scale your bids back down where they were before, adjust your copy and check inventory.
New Year's Resolutions can be just as valuable as Q4 in the fitness, diet and education industries. Be ready with "life changing" type copy, encouraging your audience to better themselves just like they resolved to.
I hope for everyone's sake that you're more than ready for Q4 – if you're not (or even if you are) hopefully these tips helped you with a few more tactics to try. There's only 80 shopping days until Christmas!